Vintage Metal Fan heater
Vintage fan heater is designed from 1950-1960, it looks retro fan heater with 2 heat settings and cool fan. Chromed housing looks very good and quality.
vintage-style controls that fit in any home or office for warm.Classic vintage fan heater is made by metal housing with CE/LVD/EMC approval. Intertek lab
the retro fan heater controlled by digital buttons and defroster thermostat.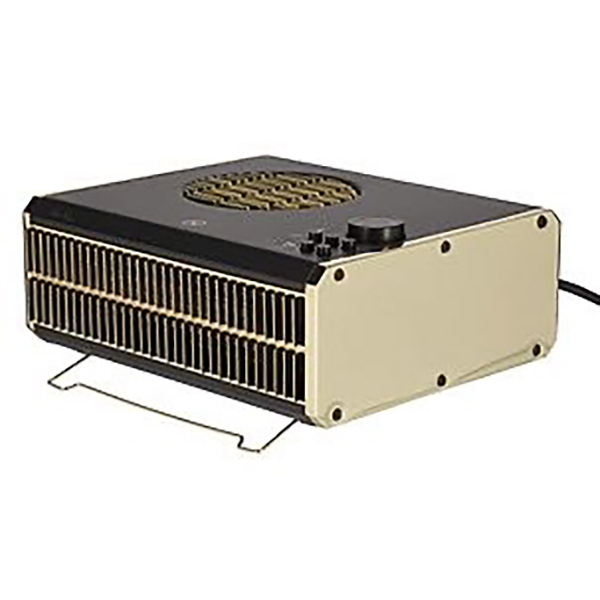 Also Retro Flat fan heater is quickly hot, it is small size. 1800w with thermostat control verheat protection, more saftey for working.
▲off/fan/900w/1800w
▲thermostat control
▲overheat protection
▲Off with 30's cooling protection
▲Chromed metal housing
▲indicator light
▲CE/LVD/EMC
Chromed fan heaters
this retro fan heater is ODM fan heater for our customer's 100 year found.
welcome to ODM program, we are focus on quality fan heaters & Vintage fan heaters
thank you for your reading.