Electric Industrial Fan Heaters
Fenry manufactures and exports superior quality heating products.These producst include fan heater, Ceramic heater, Fireflame heater, Bathroom fan heater, Shoe Dryer,heater with WI-Fi, Panel heater,Convector heater,Wall ceramic heater, Oil radiator heater,Towel heater,Car heater,Turbo fan,Bleed key. flat fan heater is quick heat and lower noise.
industrial heater including industrial diesel heaters, gas heaters, electric fan heaters and tubular heaters.
industrial electric fan heaters are designed for use in workshops, nurseries, showrooms, storage rooms, construction sites and containers.
The 230V, 380V version is perfect for auxiliary heating in small to large rooms, providing comfortable.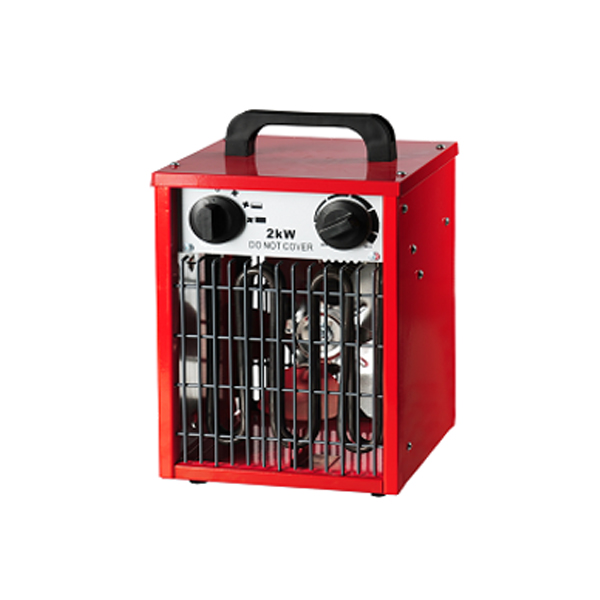 Flat fan heater is quickly hot, it is small size. 2000w with thermostat control, with tip-over switch and overheat protection, more saftey for working.
▲off/fan/1000w/2000w
▲thermostat control
▲overheat protection
▲tip-over protection
▲Metal housing
▲indicator light
▲CE/GS/EMC
Welcome to OEM industrial heaters, we focus on quality industrial fan heaters, industrial heating fans and workshop heaters with IPX4.
thank you for your reading.