Ceiling Fan Motor Bearings 6203 : is the most representative rolling bearing, it can suffer from both axial and bidirectional radial load. It can be used in these occasions with the demand of high rotation, low noise, and low oscillation. Bearing with seal together with steel cover of rubber seal usually filled with lubricant in advance ,the outside ring with stopping circle or flange, these will not only be easier for axial orientation ,but also good for the installing of outside shell. The size of maximum loading bearing is just the same as standard bearing ,while with backfill trough in the inside and outside ,which can add the balls, and improve the maximum load at the same time.
This specific bearing has a high quality bearing used in axial fans, motors, drive axles, clutch, idler wheels, HVAC, snow mobiles and many other industrial applications.
1. We can change the rubber / metal seal color according to your actual requirements.
2. Customized the marks based on your requirements.
3. Choose the different package to your needs.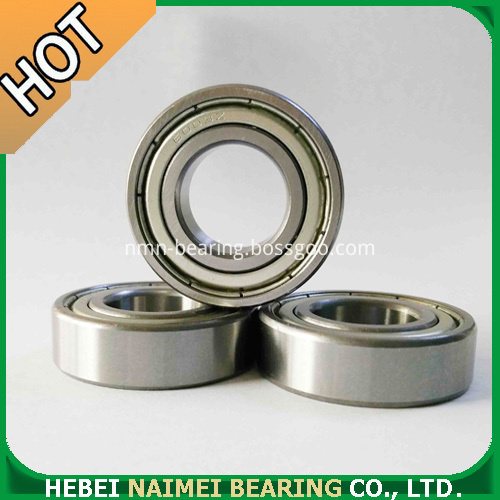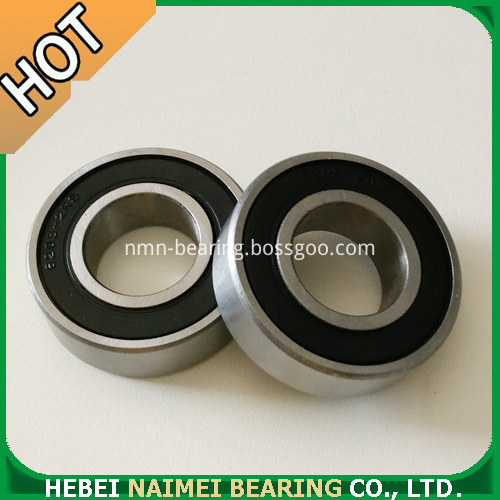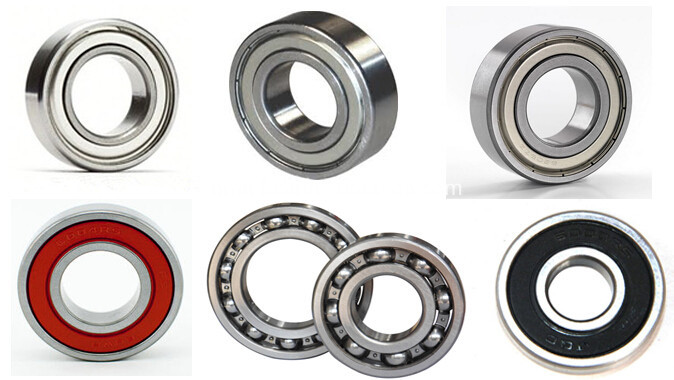 Others bearings Model :
60series:606,607,608,6000,6001,6002,6003,6004,6005,6006,6007,6008,6009,6010,6011,6012,6013,6014,6015
62series: 626,627,628,629,6200,6201,6202,6203,6204,6205,6206,6207,6208,6209,6210,6211,6212
63series: 6300,6301,6302,6303,6304,6305,6306,6307,6308,6309,6310,6311,6312s
67series: 6705
68series: 686,687,688,689,6800,6801,6802,6803,6804,6805,6806,6807,6808,6809.6810
69series: 696,697,698,699,6900,6901,6902,6903,6904,6905,6906,6907,6908,6909,6910
Inchseries: 1603,1604,1605,1606,1607,1614,1615,1616,1620,1622,1623,1628,1633,1638,1640,1641,R3,R4,R6,R8,R10,R12,R14,R16,R168,99502H,499502H
16000 Series: 16001, 16002,16003,16005,16007
Non-standard bearing series: Clutch bearing, special purpose bearing, N, NR snapping, Hardware /Axle sleeve, 215702(6301BR), Inch breadth widened bore is hexagonal, Inch breadth widened bore
bearings production
Package
1 Plastic bag + Paper carton+ pallet
2.Single Box + Plastic rolling packing + Plastic bag + Paper carton+pallet
Delivery :
Sample Time:
We provide free samples for parts in stock. Client pays for air freight for sample delivery or provide freight account on collect.
Bulk Order Delivery Time:
Stock in hand: Ship next day after receipt of payment.
Contact us :